UCG Associates, Inc. originated in 1989 as Unison Consulting, Inc. (wholly owned subsidiary of UCG) with three principals dedicated to integrity and excellence in finance, economic and concessions consulting.
Since 1989, UCG has grown to more than 50 employees and has provided consulting services to over 100 clients and we have completed several hundred engagements. Our clients are large and small, throughout the United States, Canada, South America and the Caribbean. Our expertise and commitment to delivering superior service to our clients is recognized and respected throughout the industry.
We see ourselves as an innovative group of passionate consultants with the relevant experience to match.  We constantly look for creative ways to help our clients solve issues. 
Unison's clients benefit from working directly with seasoned industry experts with in-depth knowledge of the latest industry trends and new innovative ideas.
The firm's senior staff members and executives have held management positions in local government and the FAA. Our principals and senior-level staff continue to have oversight of and conduct all our engagements.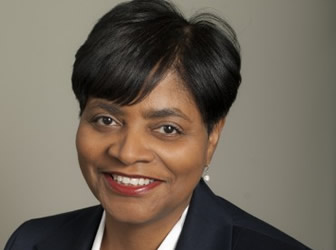 To be responsive to the needs of our clients by delivering innovative consulting solutions and bringing thought leadership to our clients with integrity and excellence.
Yovette Drake, President>