Our experts provide our customers with a full range of financial and business consulting services. Our financial consulting services team is led by well-known authorities in the industry. They draw upon a deep understanding of both finance and economic principles and business operations—and are known to take a thoughtful, strategic, methodical and often creative approach that is tailored to each client's unique objectives and goals.
financial feasibility analysis
We are best known for our comprehensive and unique approach to financial feasibility analysis and demand forecasting—which combines cutting-edge and dynamic  econometric modeling techniques in forecasting demand.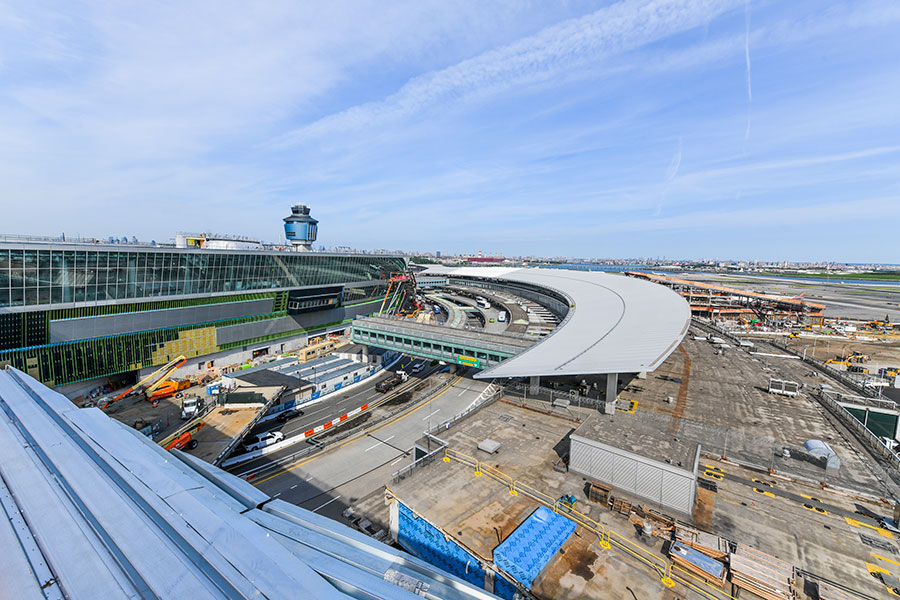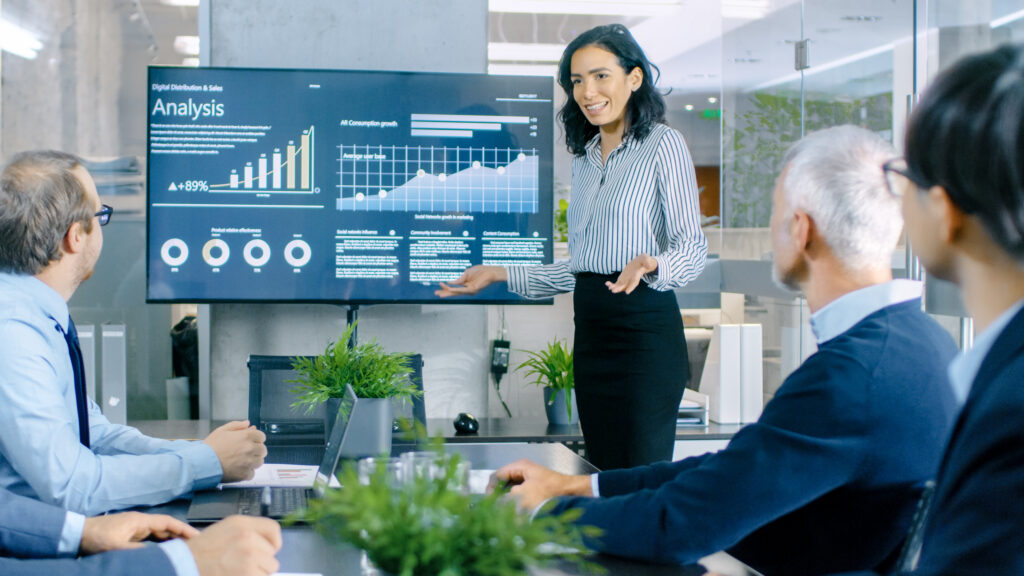 UCG creates and maintains models that help our clients understand the impact of national or local economic changes on their financial situation. Our models are designed to be highly flexible to allow for fast and efficient sensitivity analyses so that we can intelligently answer our clients most pressing questions in a timely manner. We also employ the use of Monte Carlo simulation, which provides us with the ability to forecast the probability of various rates and charges scenarios.